It's a Match with Macra!
IBTS are delighted to partner with Macra na Feirme and join forces to encourage members and their families and friends to attend their local blood donation clinic. Working together to promote blood donation both nationally and through local Macra na Feirme groups and members, we hope to increase the number of donors (new and regular) attending local clinics when they are on in your community.
When attending the clinic, all Macra na Feirme associated donors should mention this at the registration desk to the registration clerk who is recording your details on the laptop, and this detail will then be recorded with your donor profile.  
As blood donation is an essential service, Covid19 travel restrictions do not apply if you are traveling to your local clinic.
Before Attending
Before you attend you must make an appointment by calling 1800 731 137 and don't forget to check your eligibility and bring photo ID. For any questions see our FAQ section or you can also call 1850 731 137 if you have a medical related query.
Giving Blood
You can visit any local clinic in any county to give blood and you can use our clinic finder to find your local clinic . If you cannot find a clinic nearby, you can also register your interest here so you can be contacted when a clinic is on near you.
Why Macra members are blood donors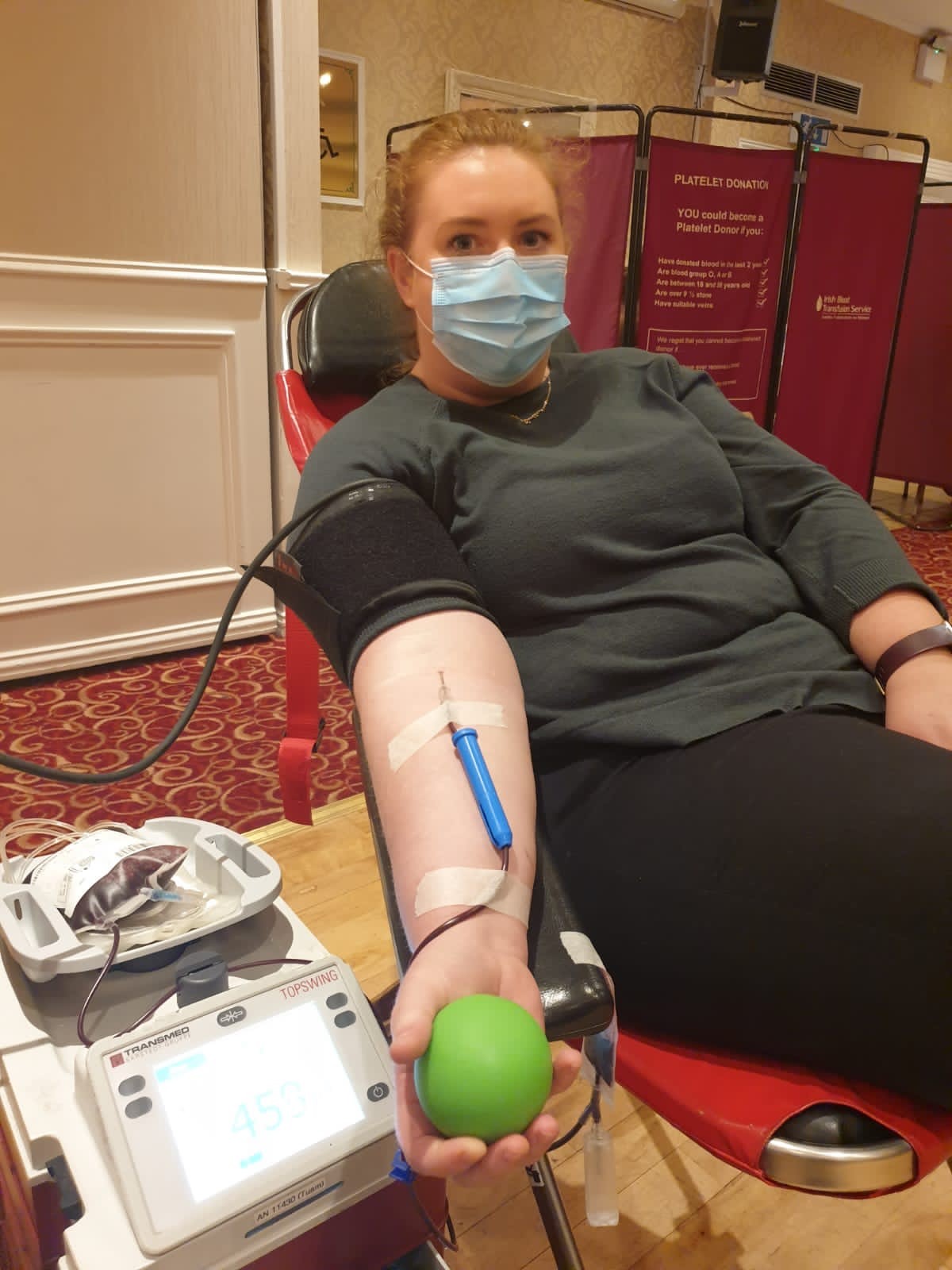 Siobhán Gallagher, South Leitrim Macra
I have known many people who have required a blood transfusion in the past and have benefited greatly from receiving it. My blood type tends to be low in supply, giving blood is something that takes one hour every 3 months and is relatively pain free. The thought that my donation can save up to three lives gives me great satisfaction. I urge anyone that can to give blood at their next local clinic.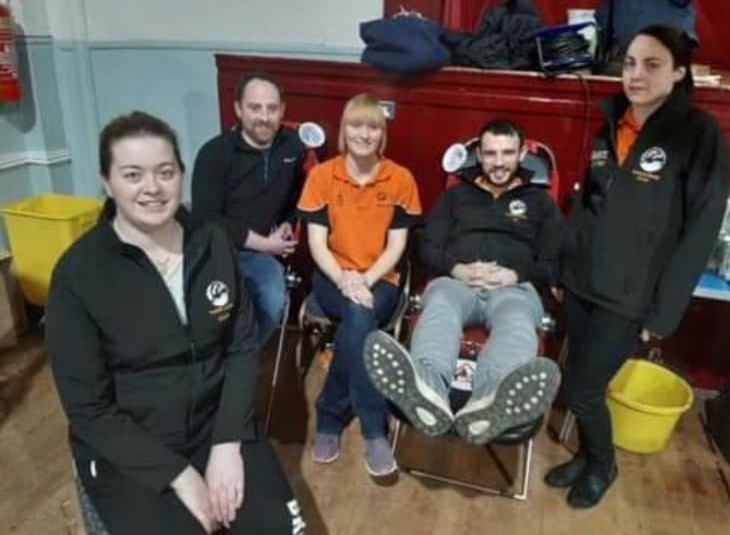 Ramor Macra:
Louise Smith, Andrew Stafford, Amanda Monahan, Jonathan Kettyle, Una McDonnell
Ramor Macra are proud supporters of the IBTS for many years. We pride ourselves on community and are delighted our members can give back to people in need. We have members who are first time donors and also members who have passed the 20 donation mark. These members have encouraged our club to come together and in non Covid times members would go as a group to donate. We believe it is important for us to lead the way and promote being a blood donor. We will never know when members of our family or even ourselves will need a blood transfusion, our little gift of giving can be a huge gift of life to another.
Remember 1 donation can save up to 3 lives!
IBTS / Macra's aim is to reach 100 donors by the end of May 2021 - so please come to clinic to make it happen!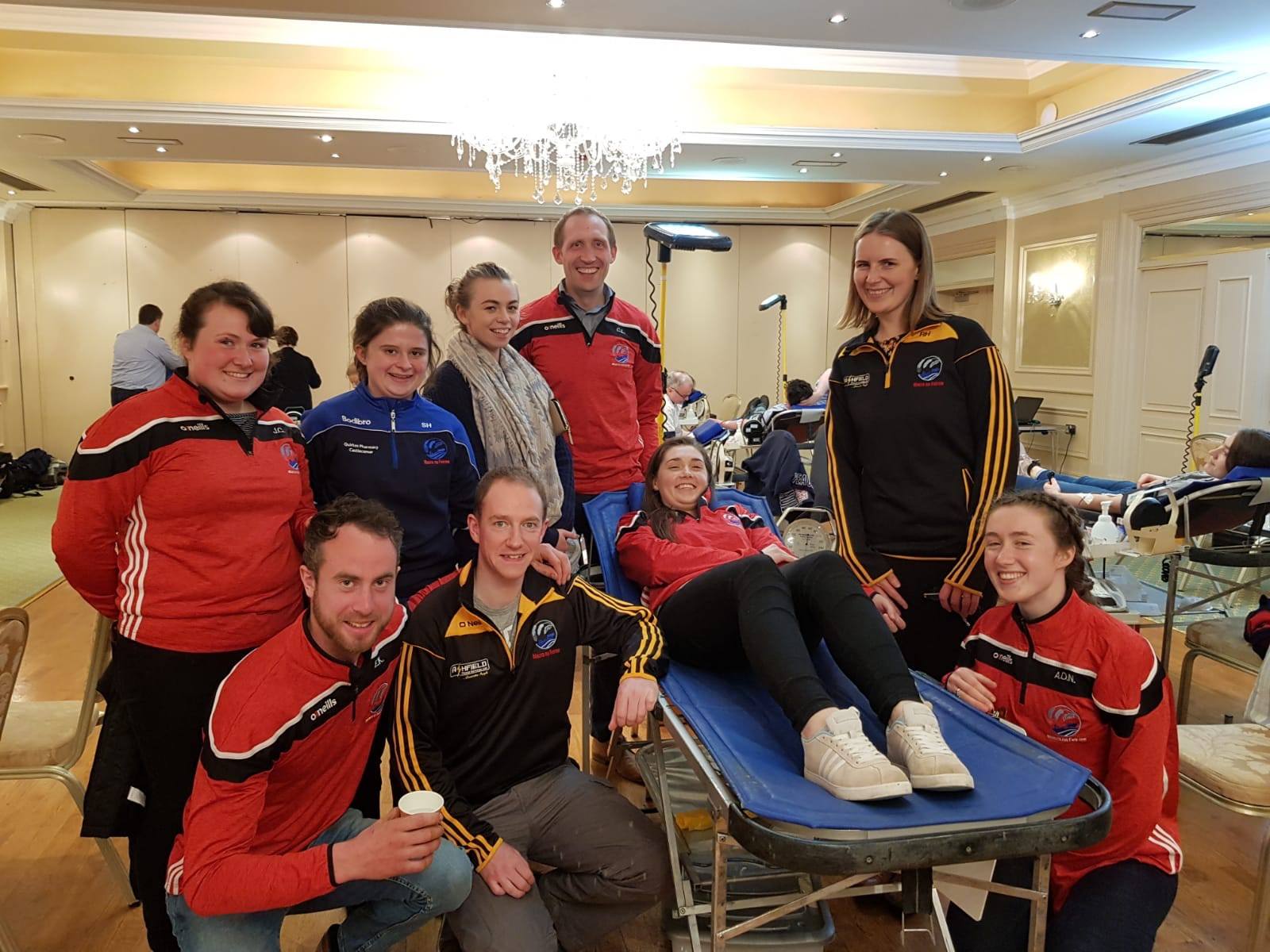 Kilkenny Macra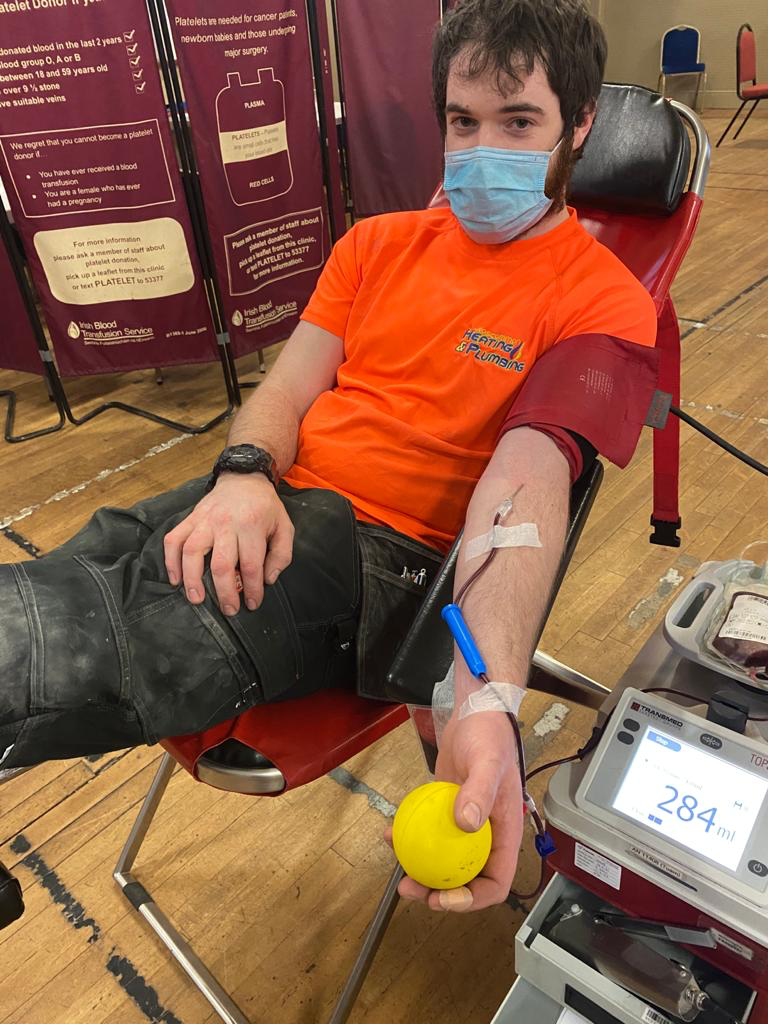 Joey Finneran - Roscommon Macra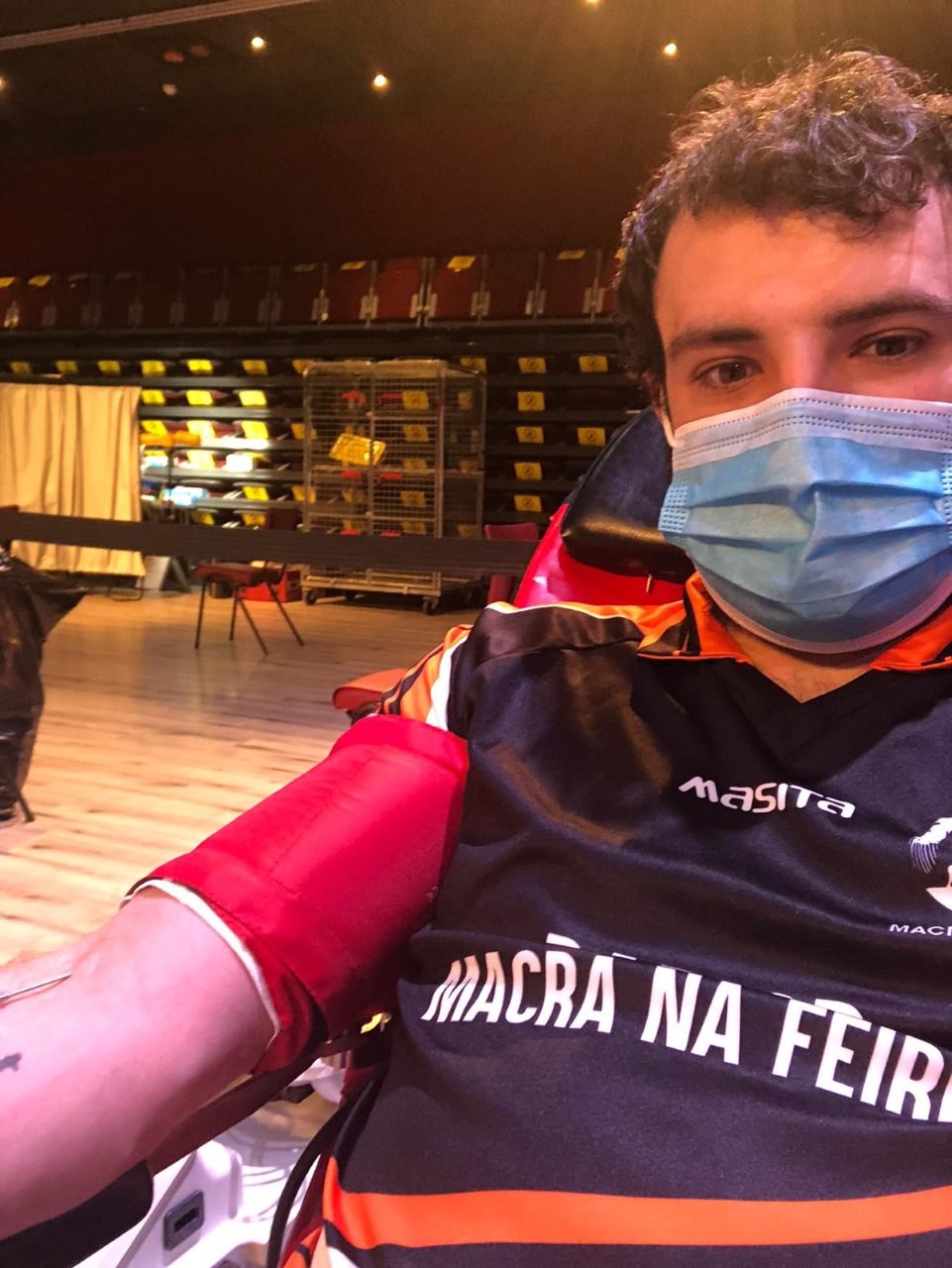 Jonathan Kettyle - Cavan Macra