Bloody Foreigners
What is Bloody Foreigners all about?
The Immigrant Council of Ireland, Forum Polonia and IBTS want to encourage Polish people living in Ireland, who are the largest immigrant group in Ireland, to participate in actively becoming a blood donor in their local communities.  The core campaign idea is:
We want more "bloody foreigners" to give blood and we invite them to come to their local blood clinic and do a great thing for their local community
Blood donation is an integral part of being a community member in Poland.  The campaign headline of "Bloody Foreigners" is obviously a little provocative and is intended to grab attention so as to help spread the message behind the campaign, but also to highlight the positive contribution Polish people can and do make to their Irish community through blood donation.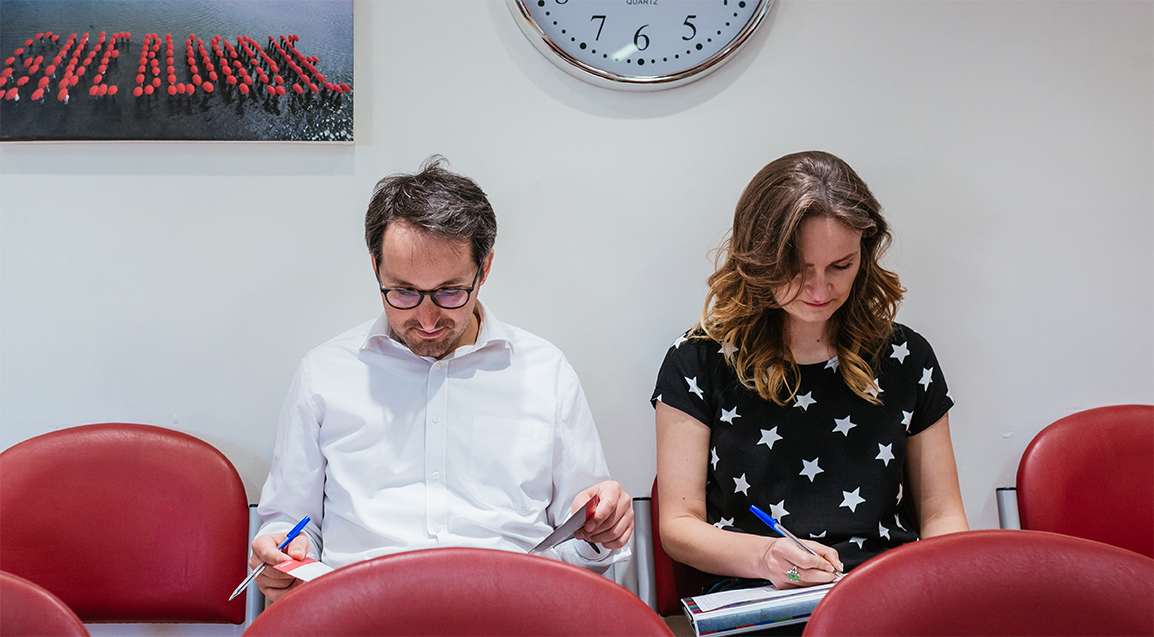 Read about some of our 'Bloody Foreigners' experience in becoming a blood donor in Ireland
If you'd like to share your story you can contact the Irish Immigrant Council website
What you need to know before you go to a blood donation clinic
Polish donors must understand and be able to be understood in English. You cannot have someone else interpret or answer questions on your behalf on clinic. The reason behind this is that you need to, as an individual; understand the questions being asked on the Health and Lifestyle questionnaire and the implications and risks to you in regards to becoming a blood donor.
 
The first time that a Polish person donates they will be asked to give a 'sample only' donation if they were born outside of Ireland. If you have been born outside of Ireland & the UK, when you come to clinic for the first time you will be asked to give sample only – so only a small bit of blood is collected at this point and sent for testing to the IBTS labs. Once the analysis of your sample complete the regular pre-donation donor criteria will apply - see our 'Can I give Blood' page for more details
 
In Ireland you can give blood every 90 days When your clinic is next visiting your area, it has been 90 days since you last clinic visit and if any relevant deferral is complete, you will be contacted by IBTS about a week beforehand encouraging you to give blood again. Approximately 7 days before the clinic, if you are eligible, you will receive a text message (if you have opted in) reminding you about your local clinic. You will also receive a text on the day of the clinic, and may receive a special group specific text if your specific blood group is in particular short supply on the day of the clinic.