World Blood Donor Day
Give blood and keep the world beating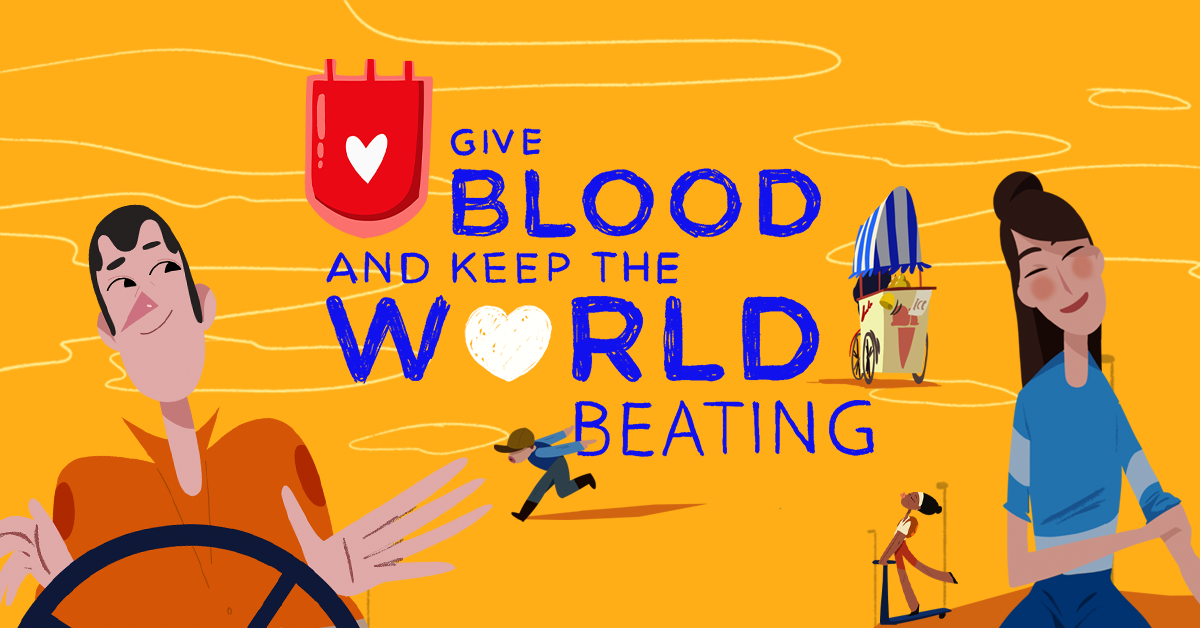 Every year on the 14th of June we celebrate World Blood Donor Day and thank our donors for giving blood. The theme this year is "Give blood and keep the world beating". The message highlights the essential contribution blood donors make to keeping the world pulsating by saving lives and improving others' health. It reinforces the global call for more people all over the world to donate blood regularly and contribute to better health.
We take the time to thank voluntary, unpaid blood donors for their life-saving gifts of blood and also to raise awareness of the need for regular blood donations to ensure that all individuals and communities have access to affordable and timely supplies of safe and quality-assured blood and blood products, as an integral part of an effective health service. Make sure to check out our World Blood Donor Day Selfie boards on clinic all this week. Take a picture and tag us on Facebook, Twitter, Instagram or LinkedIn and help us share the message! 
Find out more about World Blood Donor Day on the World Health Organisation website here. 
Click here to see the resources available on our website to help promote the importance of blood, platelet and bone marrow donation and help save lives!