Working With Us
Everyone on our team comes to work each day knowing that the work we do saves lives. Our team at the IBTS work tirelessly to process the contributions from our loyal family of donors and to actively recruit new donors to keep up with the ever evolving needs of our hospitals.
We are looking for talented committed people who want their work and their career to really count.  Here is our Equality, Diversity and Inclusion Policy.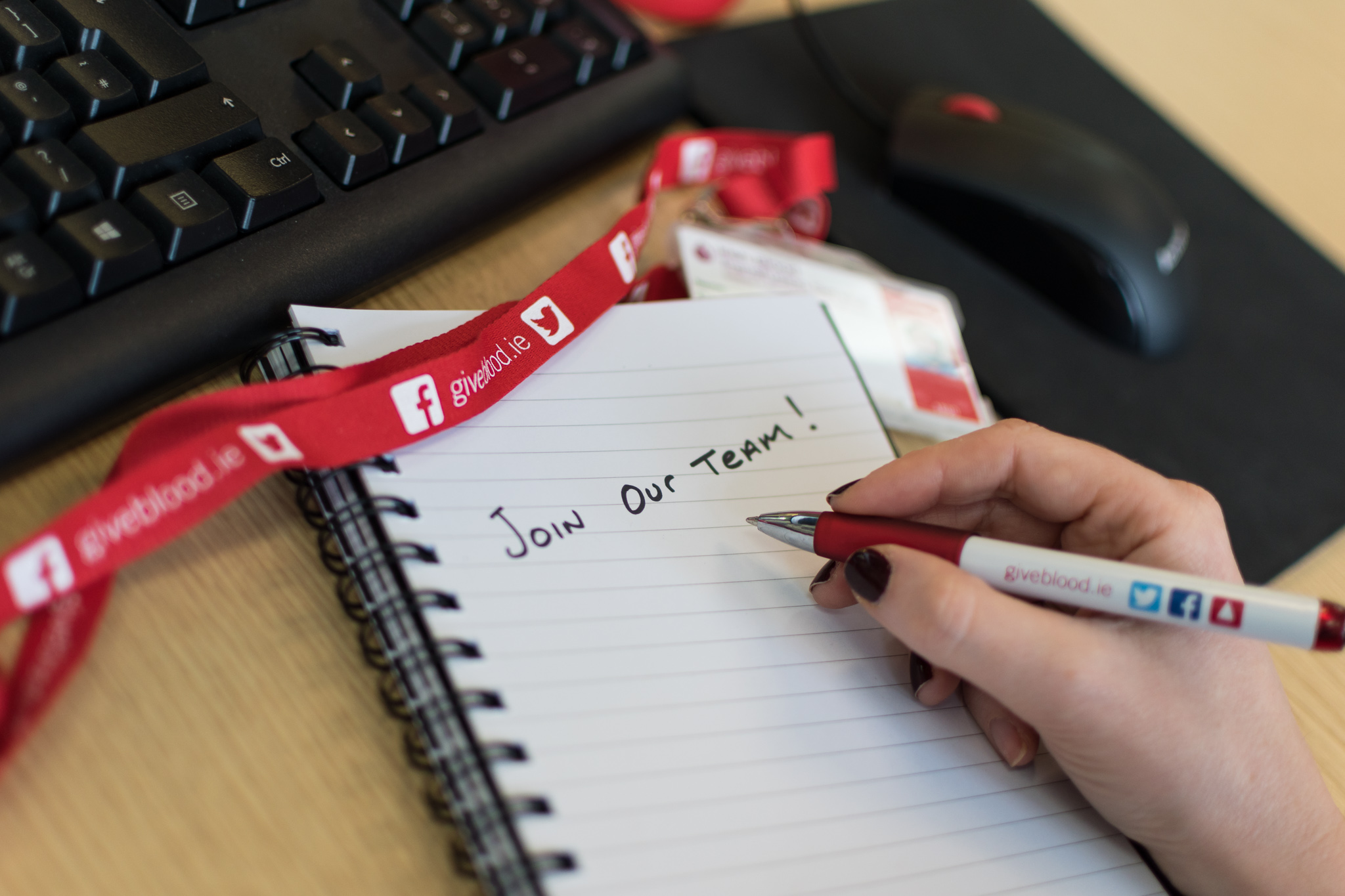 By viewing our current vacancies, you will be taken to the IBTS online recruitment portal.